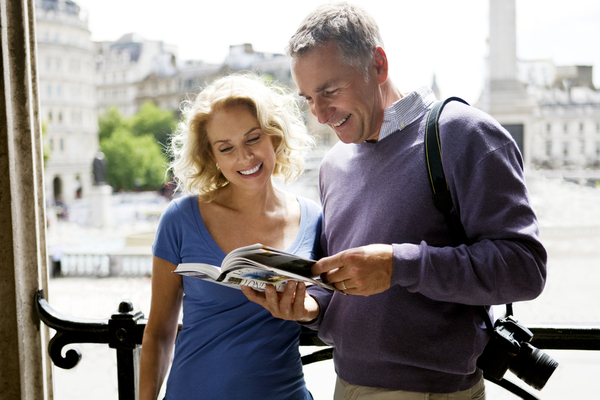 (Image: Air Images / Shutterstock )
Online Dating Advice for Older Women
With the help of dating websites, you'll be back on the dating scene in no time.
Whether you're looking for a silver fox or a younger man to light your fire, meeting online is a fun and easy way to find a date.
The internet is full of websites designed to help older women find love, whether you are looking for a man your own age or want to date someone younger. It can be scary to be single at an older age, but meeting dates online is a casual and stress-free way to find love.
#1 Don't Believe Profiles That Are "Too Good to be True"
This is especially true for young men who want to impress women. They may claim to be more successful than they really are or could be married. Also beware of photos; they could be edited, many years old, or not even of the person they claim to be. Most people online are honest but if something about your potential date seems impossibly perfect (like his body, job, or shiny new car), it probably is.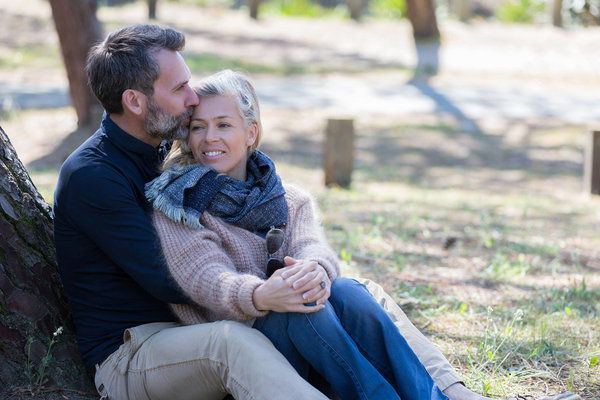 (Image: bernatets photo / Shutterstock )(Image: bernatets photo / Shutterstock)
#2 Don't Be Afraid to be Forward
Many older women were brought up in a time where men made the first move but it's the 21st century! If you want to kiss your date, see him tomorrow, or even take him to bed, just ask. However, if you aren't ready for sex just yet, be up front about that too. Most guys will appreciate a simple relationship without guessing games, especially at a more mature age.
#3 Don't Get Too Attached Too Quickly
Online dating is made for fun! Even if you are looking to settle down as soon as possible, don't let the romance sweep you up like a schoolgirl. It's hard to be single after a long relationship, but falling in love too quickly can lead to heartbreak. Approach your dates with a casual mindset and let them develop naturally, whether that's into a serious relationship or not.
#4 Don't Compare Your Dates Against A "Laundry List"
By this point in your life, you know what you like and don't like in a man. That doesn't mean that you should write someone off just because he doesn't tick every box on your list. Come up with just a handful of traits that are really important to you and let the rest go. Allow some compromises and you may just meet the love of your life!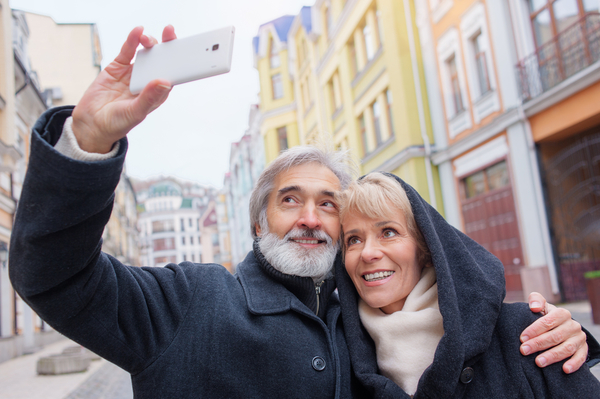 (Image: kudla / Shutterstock )(Image: kudla / Shutterstock)
#5 Don't Depend on the Website to Do All the Work
Just because you are desperate to find your soul mate doesn't mean it will happen 24 hours after you post your profile. Even compatibility technology can take time to find you a man. Conversely, if you're a busy career woman, don't think you can just sit back and the website will magically find you the perfect boyfriend. It's still up to you to chat with and meet different dates to find the one for you.
Revamping your love life can seem scary at first, but joining a matchmaking website is an easy way to get back out there. When searching for a new partner, try to achieve balance between being forward and becoming serious too quickly. Throw out your list of "must-haves" and go on dates will all sorts of guys but beware of profiles that seem like the perfect man. Finally, remember that though the website shows you potential dates, it's up to you to make it work.