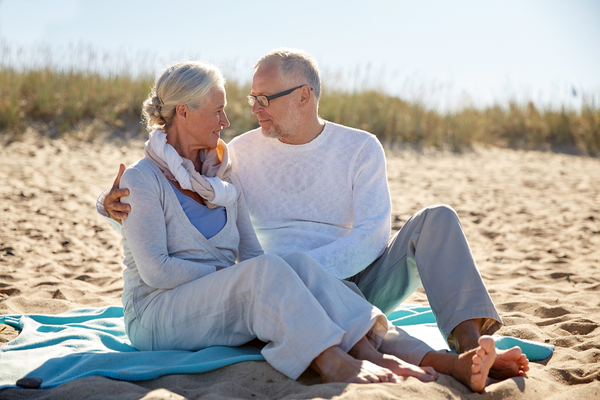 (Image: Syda Productions / Shutterstock )
How to Create Your Profile on Senior Dating Sites
Life changes. Considering dating again? The pool has changed since you were in the water.
There are websites dedicated to mature adults seeking companionship, romance and marriage. If you're over 50, set up an online profile to meet like minded mature adults.
If you've spent the majority of your adult life caring for a family or have been the caregiver of an ailing spouse, you will want to study your desires before setting up your personal profile. Caregivers often move their own desires to the bottom of the list while they address the needs of their families. This is your time to review the things that you enjoy and reconsider what gives you pleasure. Take your time with these decisions!
Things to consider:
#1 Fun
What did you enjoy in your youth? What do you enjoy now? Is it dancing, or listening to live music? Walking through a park? Visiting art museums? Going for a drive?
Many people spend years putting aside simple pleasures to make time for the needs of spouse and family. Make a list of the things you enjoy doing. Don't worry about should, need, ought to, or must.
If you're alone again for the first time in a while, refer to this list when planning your day, and incorporate these things into your profile.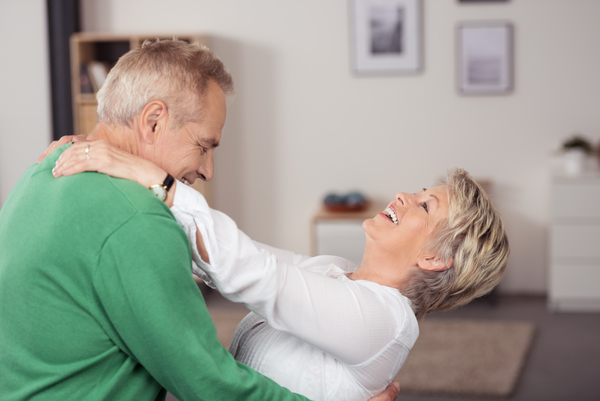 (Image: racorn / Shutterstock )(Image: racorn / Shutterstock)
#2 Contentment
When are you at your most calm? Is it when you're alone or when you're with your loved ones? Do you miss intimacy? These are items you'll want to consider as you structure your profile.
It's critical to remember that this profile is your business and your way of seeking out connections you'd like to make with other seniors. There is no timeline and there are no deadlines. Be honest with yourself and on your profile to meet the right mature person.
#3 Getting To Work
Your senior profile will need to contain some basic information. People viewing your profile need to know your likes and dislikes, your interests and your long term goals. If you've put your desires in second place for a long time, refer to your "fun" list so your profile can give an honest picture of who you are and what you enjoy.
Be honest in your profile. It will ask for things like height, age, and body type. You may be seeking a companion, a mate, or a coffee date. Other seniors are seeking, too. Don't waste their time or yours by being less than truthful in your profile.
Some senior sites offer a personality test. Take this test! It may introduce you to a new aspect of yourself. Life can throw a lot of challenges by the time you reach your 50s. People change, so dig in!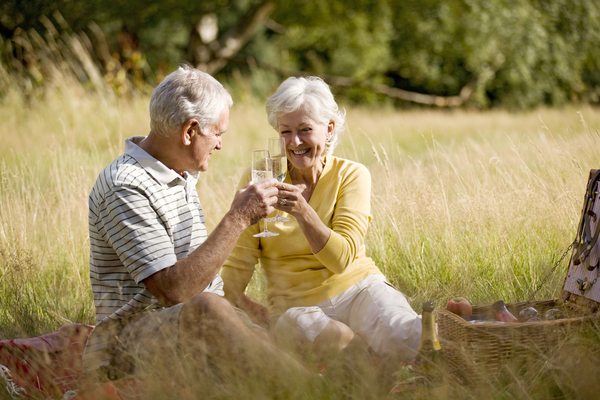 (Image: Air Images / Shutterstock )(Image: Air Images / Shutterstock)
#4 Security
Online senior dating sites want a lot of data. When you're first starting out, do not:
Post your picture. Your privacy is critical. Until you are comfortable telling the world you're considering dating again, leave that space blank. You can go back and add a photo if you choose.

Post your current status. Refer to yourself as "single again" if you like but do not advertise that you're a widow or recently divorced. These sites are available to anyone with an internet connection, and not everyone is trustworthy.
Growing older should not mean growing lonelier. There are many resources for seniors who seek new relationships and new connections. If you've put your family first for a long time, now is your moment to seek out what and who you want in your life.