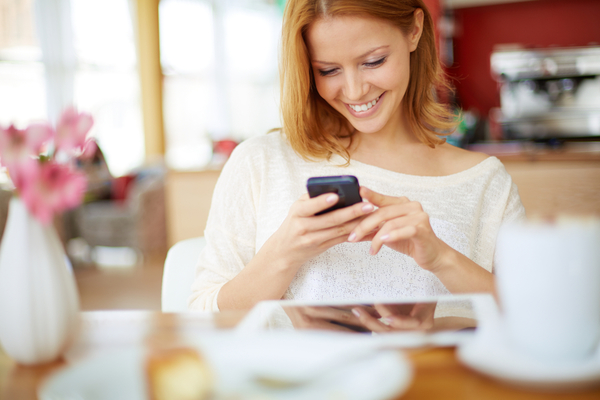 (Image: Pressmaster / Shutterstock )
3 Essential Tips to Get a Date From a Dating App
The goal of using a dating app is ultimately to secure a date. Following our advice, you'll find taking that step a lot simpler.
Finding the love of your life today can seem harder than ever. Thankfully, online dating makes it a lot easier. And using an app can be the easiest of all.
However, getting from the app to a live date can still seem pretty difficult. With just a little information you'll find a lot more success.
#1 The First, and Maybe the Most Important, Step to Securing a Date Is to Craft an Appealing Profile
Picking a name is more important than you might think. Pick something that describes you, and avoid anything controversial or negative.
Your picture should be of your face. Pick one that's flattering, but it needs to be honest. If you can use several, use a mix of classy and casual pictures that display your hobbies.
Don't neglect your biography. This is true even if you're incredibly attractive. A great one shouldn't be a long essay, but it should be enough to really paint a picture of you as not just some anonymous person.
The biography should feature information about both you and what (and who) who you're looking for. Be truthful, and avoid general statements like 'I really love music'.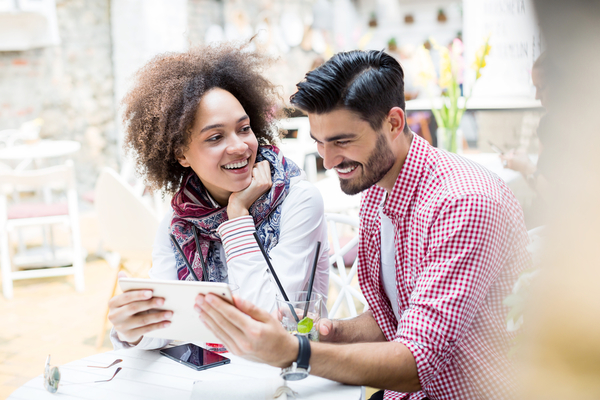 (Image: Lazar Obradovic / Shutterstock )(Image: Lazar Obradovic / Shutterstock)
#2 Don't Wait Too Long to Try and Meet up, but Don't Do It Too Early Either
If you try to rush a meeting in person, you may seem desperate. If you jump the gun you can cause a premature end to your relationship, rather than moving it forward.
Waiting too long can give the impression that you aren't interested. Just sticking with the chat app, people lose interest and you'll risk never meeting up at all.
Research has suggested between two and three weeks is best, but don't watch the calendar. When you're having nice, fluid conversations then it might be time.
Feel the conversation out. Don't pressure them or yourself. When you work up the nerve, make sure you give some thought to how you ask for a meeting.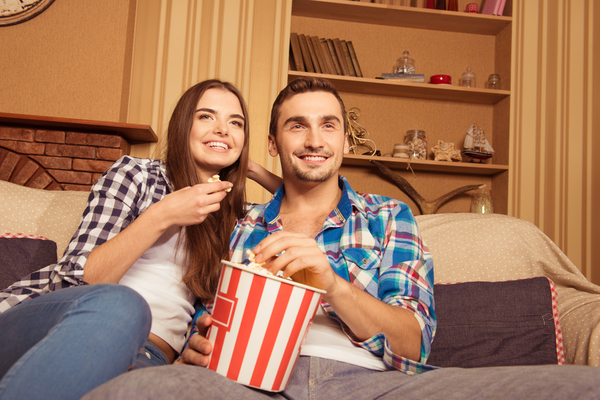 (Image: Roman Samborskyi / Shutterstock )(Image: Roman Samborskyi / Shutterstock)
#3 When You've Put in the Work and the Time Is Right, You Need to Ask to for a Date
You may find it easier to move from the chat app to phone calls. If you go this route, just casually mention that you'd like to try a live conversation.
Afterwards, think small about your date. A big, fancy meeting can put a lot of pressure on them, and that'll make them less likely to follow through.
Instead, meeting up for coffee seem a little cliché but it's a good option. It can be quick, it's public, and it's cheap. Tell them you'll be around and ask if they'd like to meet for a cup.
When the date is set, try to be yourself. Don't show off or try to seem impressive. Take it easy, be casual, and just continue conversation as though you were online.
Keep These Tips in Mind and You'll Be Successful!
Your photo and bio are ultimately what draw people in and start the whole process. Without getting people interested with those, you'll never get a date.
Timing when to pursue a date is crucial, because you don't want to appear uninterested or pushy. Take it slow, but don't move at a snail's pace.
Don't plan on a huge romantic date. It's best to start with a small, public and low-pressure environment.
With these three bits of advice, you'll have a much better shot at finding that special someone.